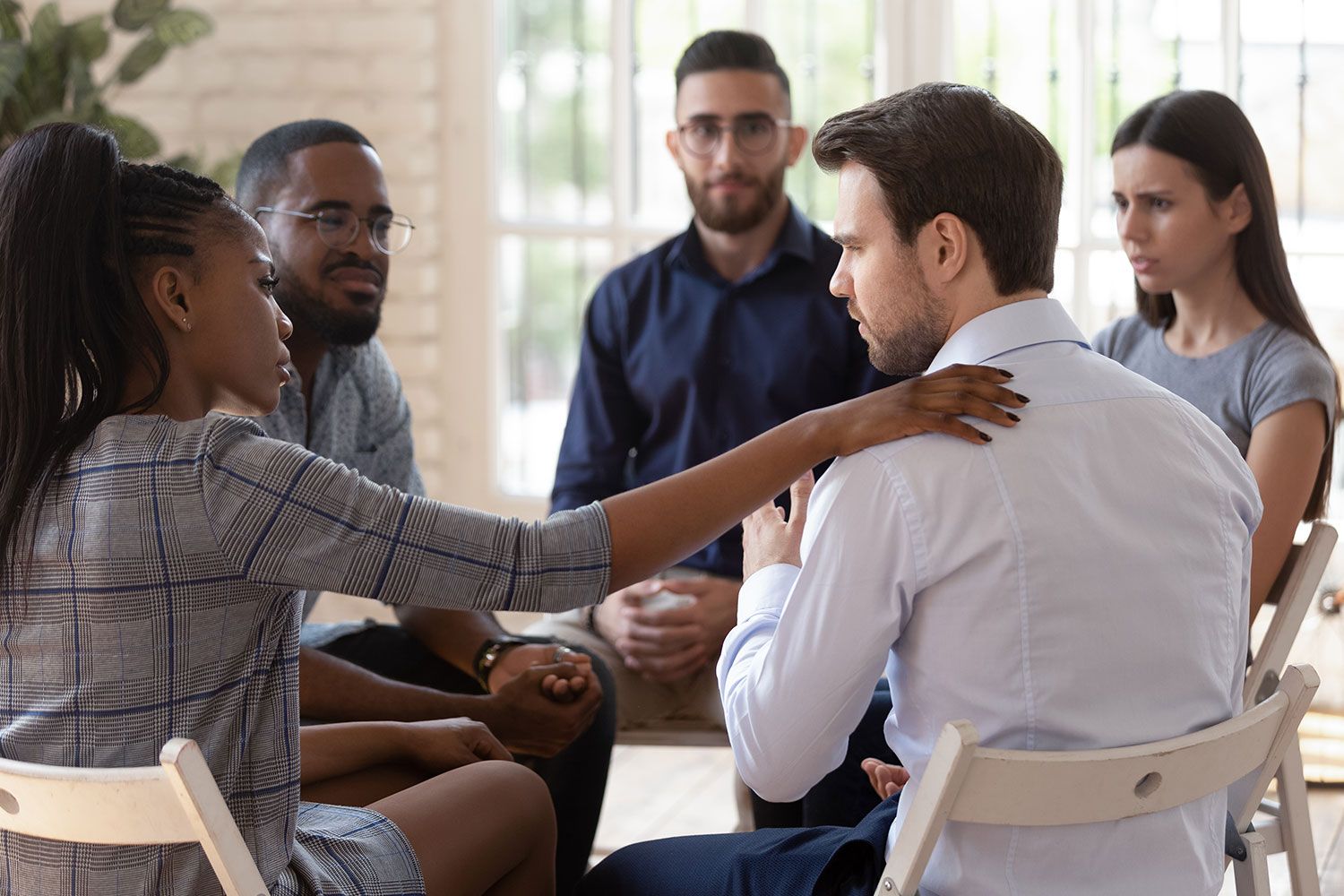 Group Therapy in St. Paul
Learn To Cope With Your Challenges With Like-minded Individuals
Trust-Based Group Therapy Services
Therapy is not a challenge that you have to face on your own. While you might feel alone in the challenges that you face, there are countless other individuals that might feel the same way as you or have experienced similar challenges.
At Psychology & Rehabilitation Services, Ltd., we believe that identifying with others — including a licensed therapist — can lead to the discovery of valuable insights specific to your unique situation and experiences. Work with us, and others, today to learn how to overcome your problems and achieve your goals.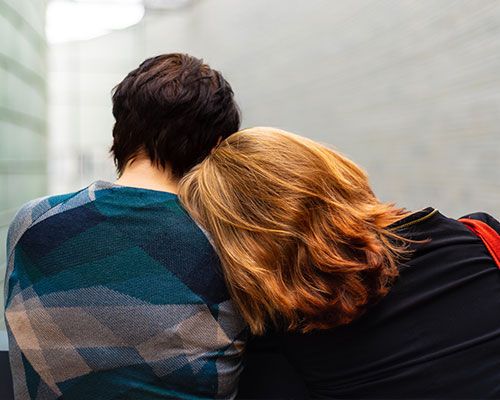 Saint Paul Group Therapy to Help You Overcome Challenges
Group therapy can be a great way to cope with challenges in your life. It helps you find others who are in similar situations. As you and your group work together with a licensed psychotherapist, you may learn valuable insights about your own situation—things you may not have seen if you hadn't been part of the group.
At Psychology and Rehabilitation Services, Ltd., in Saint Paul, we do group therapy sessions for people from throughout the Twin Cities. By working in groups, our clients learn how to overcome problems and achieve their goals.
Group therapy can be useful in different situations, like:
Domestic abuse

Anger management

Problem resolution

Grief and loss

Overcoming addiction

Coping with disability

Cancer and other illnesses

Trauma and PTSD
Multicultural Group Therapy
Currently, we have three culturally-specific groups. A Hmong men's group meets every other week on Thursday, and two Hmong women's groups meet every other week on Wednesday and Thursday. We're in the process of creating a group for refugees who have experienced extreme trauma.
How Group Therapy Works
Group therapy is based on trust. We start by making firm rules about privacy and support. That way, we make sure that everyone in the group feels welcomed into a positive environment. Groups are led by a licensed psychologist who uses years of experience to help people overcome challenging issues.
All of our groups combine therapy and education. They help group members solve problems independently. To do this, we provide direction and support as we talk through the issues you face. Come to group expecting to learn new ways to cope with your problems. You might just leave looking at the world in a new way.
Contact PRS to Get Started
Look into group therapy by calling Psychology & Rehabilitation Services, Ltd., at (651) 237-3545. You can also complete the contact form on this page. We'll get back to you as soon as possible with information about group therapy that meets your needs.