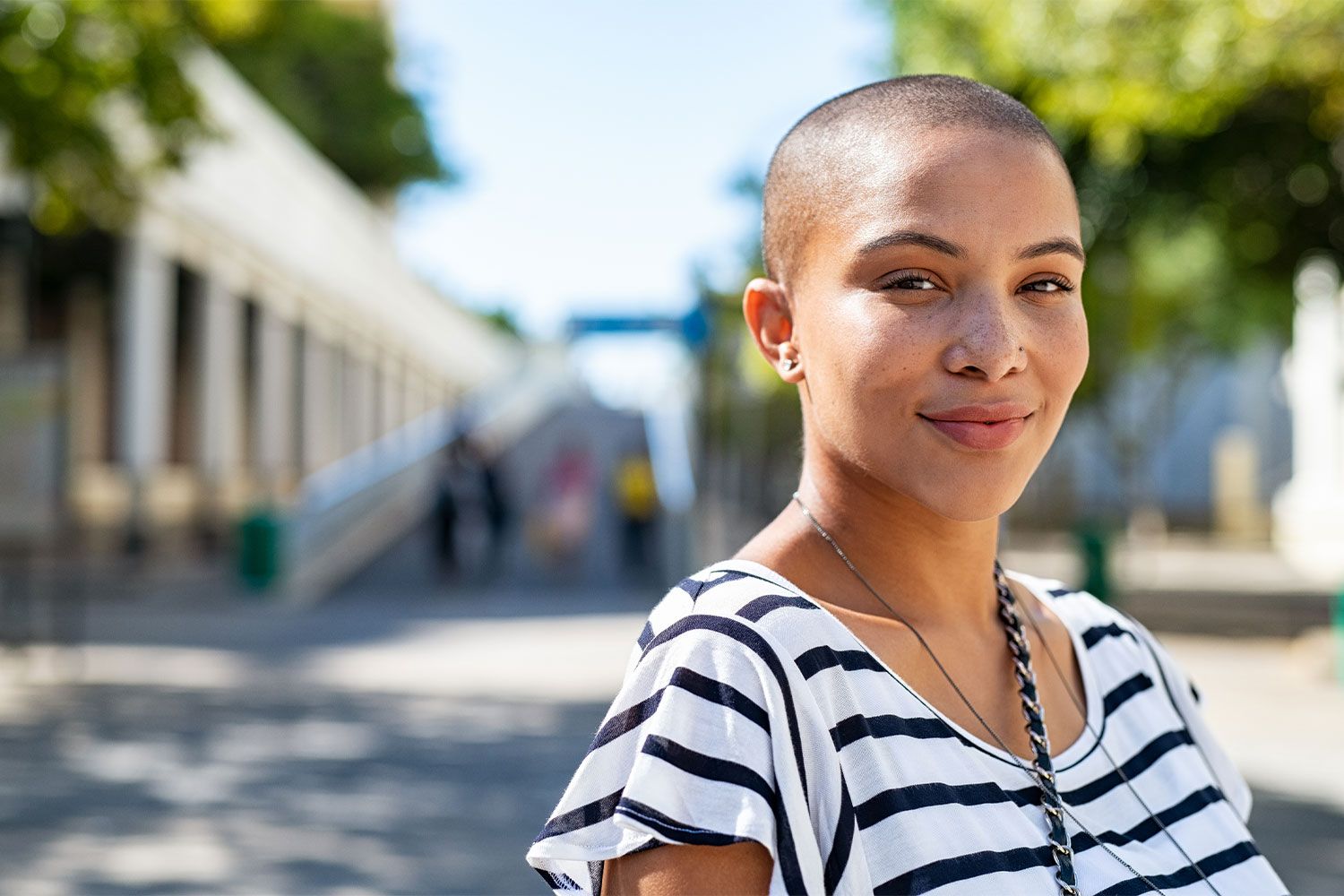 St. Paul Multicultural Counseling
Counseling That Considers Your Race, Ethnicity, Gender, & Background
Therapy Is for Everyone!
When it comes to counseling and therapy, there is no one-size-fits-all solution. Residents in the St. Paul area represent a multitude of cultures, ethnicities, and genders from all over the world — with each individual having a unique background.
At Psychology & Rehabilitation Services, Ltd., we understand the unique challenges that individuals might face as a multi-ethnic family, immigrant, or refugee — and we tailor each counseling and therapy plan to meet each individual's past experiences and current needs. Let us guide you in a way that honors your culture and background.
A Saint Paul Counselor Who Takes Your Culture Into Account
Your culture, race, gender and ethnicity all help make you who you are. Multicultural counseling keeps these in mind. It honors the life experiences that make you different—including the challenges you have faced—while helping you find happiness, stay in good health and achieve your goals.
Psychology & Rehabilitation Services, Ltd., has focused on multicultural counseling for years. At our Saint Paul office, licensed psychologist Nathaniel Stewart, Jr., has developed special programs for people across many different cultures, including programs focusing on African American men and Hmong men and women.
We counsel people throughout the Twin Cities, guiding them in a way that honors their cultures and backgrounds.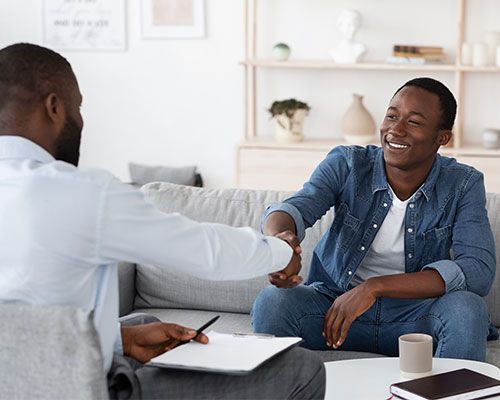 Therapy Where Everyone Is Welcome
Our clients come from many diverse backgrounds. No matter where you're from or where you're headed, we offer services designed to help you achieve your goals, strengthening your mind, body and spirit.
Our clients include:
Multi-ethnic families and individuals
New immigrants
Refugees
People with disabilities and chronic illnesses
People of different genders and sexual identities
We Tailor Counseling to Meet Your Needs
Every situation is different. From black couples counseling to therapy for refugees who are victims of trauma, we offer a wide range of services. Our focus is always on rehabilitation. That means helping you set goals for your future and working toward those goals. We stand by your side all the way, guiding you through each step. You'll feel supported—and you might just see your past in a new light.
If needed, we can work with translators. We also offer teletherapy, talking with you online from the privacy of your own home. That way, you can avoid the worry that often comes with visiting a therapist's office. We'll work with you to make sure you're comfortable. Our telemedicine/tele-psychology services are delivered through HIPAA-compliant software and from a highly reputable and trustworthy source that maximizes service delivery.
Contact PRS to Get Started
Interested in multicultural counseling? Get started by calling Psychology & Rehabilitation Services, Ltd., at 651-645-0645. You can also complete the contact form on this page, and we'll get back to you right away about therapy tailored to your race, ethnicity, gender and culture.