You're Not Alone
Psychology & Rehabilitation Services We Proudly Serve The Community Of St. Paul, MN.
Welcome
to Psychology & Rehabilitation Services, Ltd.
Our Mission
To maximize individual potential. Promote the achievement of goal attainment.
Gain the unconditional trust from our clients while treating them with the respect and dignity they deserve.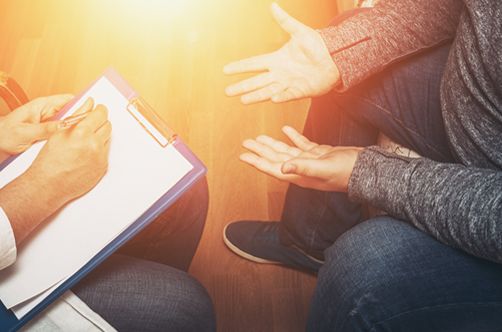 Our clients come from all races, ethnicities and cultures. We counsel people throughout the Twin Cities, guiding them in a way that honors their cultures and backgrounds.
Everyone is welcome here
We offer a wide range of services at our Saint Paul office and through teletherapy. These include evaluation, counseling and education. Just because you need these services does not mean that you're "crazy" or "not okay." In fact, it doesn't even mean you're unusual. One in five adults in the United States experience mental health issues in a given year. Many people around you see a therapist regularly, and you probably don't even know it.
Maximize Mental Health Improvement (MMHI)
The primary objective of Psychology and Rehabilitation Services, LTD is to MAXIMIZE MENTAL HEALTH IMPROVEMENT (MMHI). We translate research into the practical application of human growth potential. Our overall approach maximizes every opportunity to improve the overall quality of life for each client and to achieve measurable outcomes that are identified in the early phases of treatment.