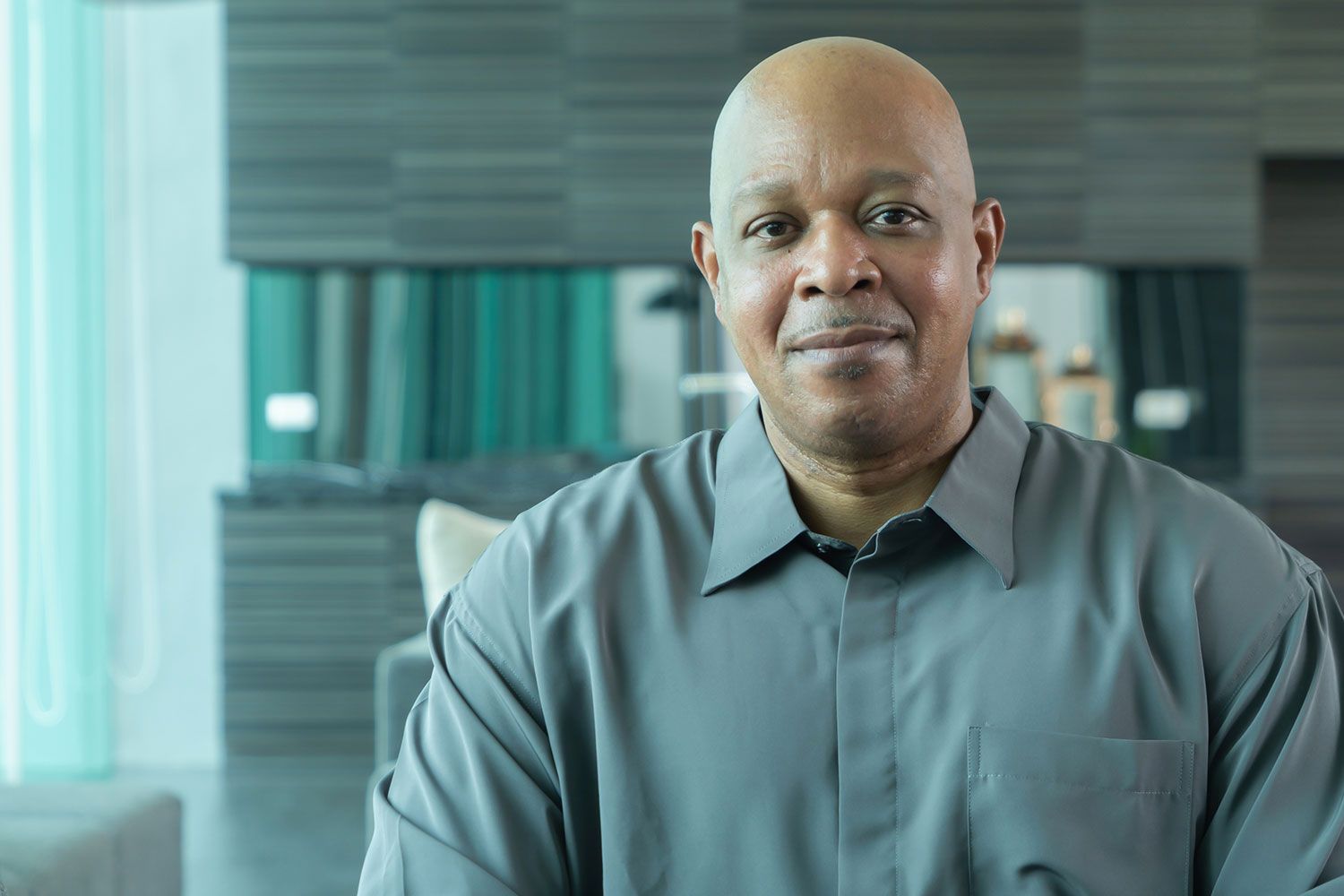 St. Paul Workers' Compensation Consulting
Navigating Injuries, Laws, & Circumstances Regarding Your Workers' Compensation
Workers' Compensation Consulting Services
Worker's compensation can be difficult to understand — as many complex laws and regulations are in place when an injury occurs in the workplace. If you have become injured at work, it is important that you work with an experienced workers' compensation consultant to ensure that you receive the benefits that you are entitled to.
At Psychology & Rehabilitation Services, Ltd., we understand the profound impact that a workplace injury can have on an individual and their family. From medical bills to time missed from work, it is important that you receive fair compensation for the incident that you are involved in. Let an experienced member of our team help you navigate your workers' compensation claim.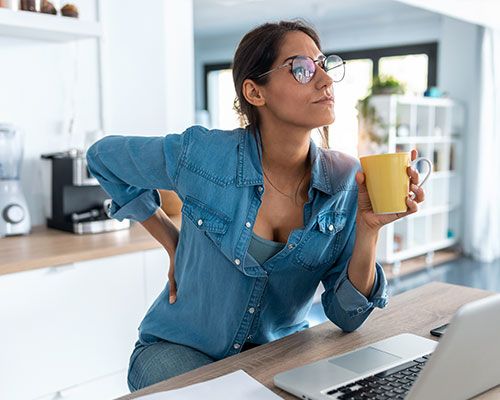 Saint Paul Rehabilitation Consultant for Workers' Compensation Claims
When an injury happens at work, complex workers' compensation laws come into play. The injured worker may be entitled to compensation for medical bills and missed work, and the employer may be required to take certain actions – like training the worker for a new job. An experienced licensed psychologist and rehabilitation consultant can help manage the case and support the parties involved.
For approval in Minnesota for workers compensation, a worker must report their injury or disease to their employer. Employees in Minnesota are also entitled to get workers compensation, if they are unable to return to work as of a result of the injuries.
An Injured employee is entitled to a QRC with-out cost to them. As your QRC, I will serve as a liaison between your employer, doctors, attorneys, and the perspective insurance company to:
Coordinate a return to work with the date of injury employer.
Coordinate a return to work within your restrictions with the date of injured employer.
Identify and coordinate another job with different employer within your restrictions.
Provide vocational assessment, testing, and evaluation that compliments your interest, skills, and ability.
Provide help with resume writing.
Provide and/or coordinate job search to identify prospective employer.
Provide and/or coordinate job seeking skills training.
Nathaniel Stewart Jr., who is license from the state of Minnesota as a Saint Paul-based rehabilitation consultant (QRC), can help. Psychology and Rehabilitation Services works with almost all major insurance companies and as well as case management companies that focus on individual rehabilitation programs, including workers compensation. We as a Qualification Rehabilitation Firm, can offer professional service for the return to work process by acting as a resource between:
Injured workers and their families: We create a plan for suitable and gainful employment. We also monitor medical and physical improvements as time goes on.
Employers: We assess jobs suitability and give necessary recommendation of job modification. We can help facilitate ergonomic suggestions to maintain /or improve task functions.
Lawyers: We develop timely rehabilitation forms that reflects on accurate chronology of events and occurrences, when applicable.
Doctors: We obtain medical record, work release job restrictions, and on-site job analysis approval. We also help to understand patient's limitation and ergonomic approval for job modification.
Insurance companies: We help claims adjusters develop and modify plans to reduce project costs.
We provide timely rehabilitation forms as a compliance with your Minnesota state statue progress and policy.
Read Workers' Comp: Bill's Story to understand how we can help during your workers' comp case.
Minnesota Workers' Compensation Laws Are Complex
Workers' comp laws are complicated. Employers can get tripped up, and so can injury victims themselves. There are many requirements that must be met. Failing to meet them—or taking too long to respond—can mean that time is wasted or valuable benefits are lost.
We have consulted on workers' comp cases for years, so we know what the law requires. We pay close attention to the details and make sure that the feedback we provide is useful, relevant and actionable. That way, our clients can get the best value for their money.
Contact PRS to Get Started
If you are interested in a cost-effective solution to your workers' compensation and personal injury issues, talk with us today. Psychology & Rehabilitation Services, Ltd., is available at 651-645-0645. You can also complete the contact form on this page. We'll get back to you as soon as possible.