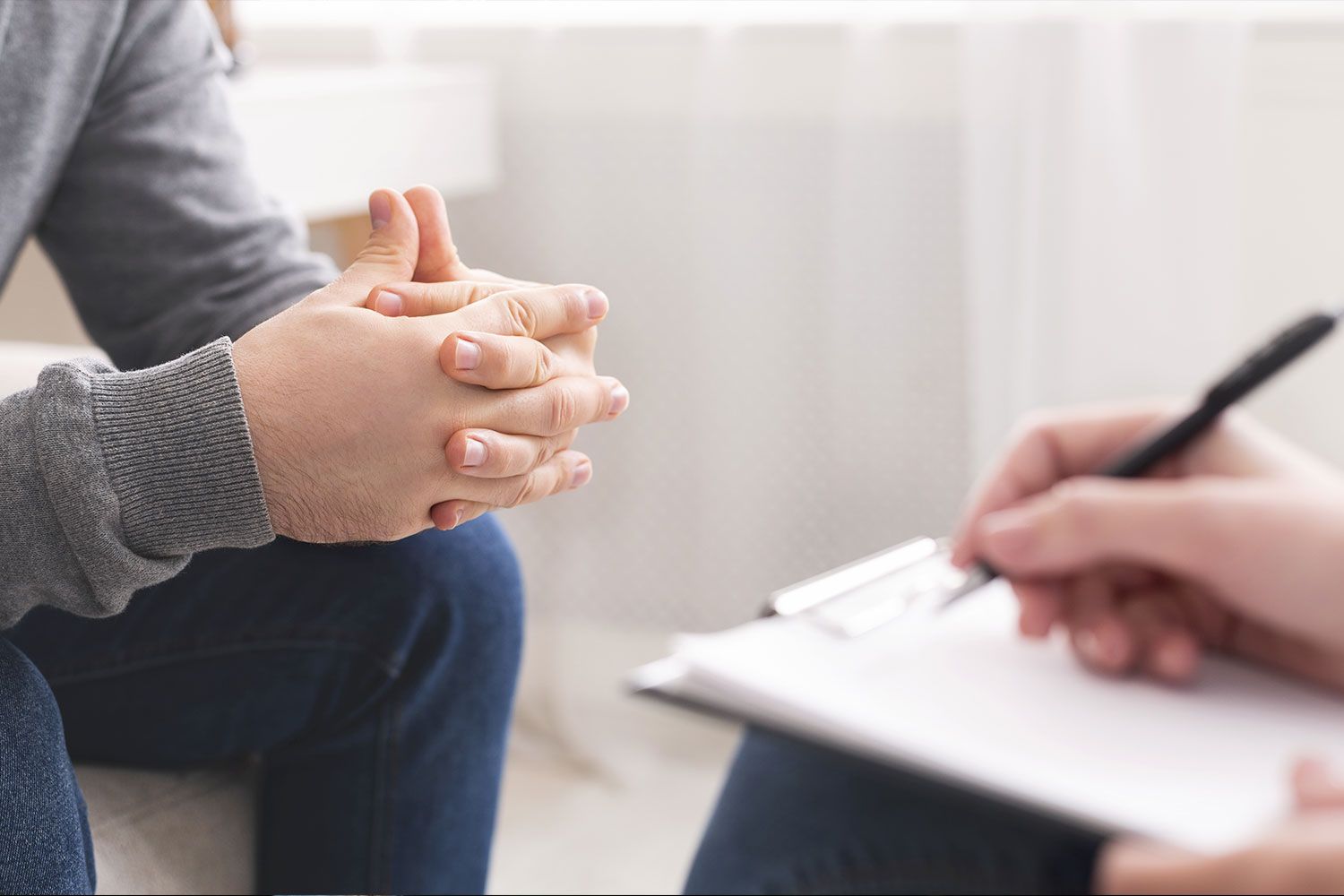 Speak With Nathaniel Stewart Today
Providing The Greater Twin Cities Area With Support.
Why Speak With A Licensed Psychologist & Counselor?
Are you dealing with a difficult issue? Does there seem to be an obstacle between you and your happiness? Do you ever wish there was someone — aside from your close friends and family — that you could confide in and consult with? If you answered yes to any of these questions, we believe that you could benefit from speaking with Nathaniel Stewart.
As a licensed psychologist and counselor in the Twin Cities, Nathaniel Stewart has helped a great number of people overcome obstacles in their everyday lives. Whether it be family issues, work issues, personal mental health issues, or anything else — speaking with Mr. Stewart could be beneficial to you and your mental health. If you are interested in learning more about how Psychology and Rehabilitation Services can help you overcome your challenges, we urge you to contact us and request more information. Do you already know that speaking with someone is something that you would like to do? Contact us today to schedule an initial consultation. We look forward to hearing from you and helping you move forward in your day-to-day life. Learn more about the services that we offer today.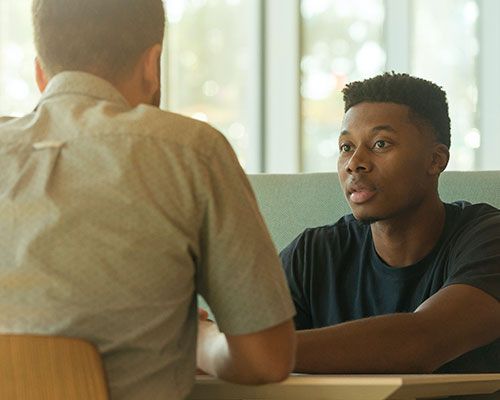 Maximize Mental Health Improvement (MMHI)
The primary objective of Psychology and Rehabilitation Services, LTD is to MAXIMIZE MENTAL HEALTH IMPROVEMENT (MMHI). We translate research into the practical application of human growth potential. Our overall approach maximizes every opportunity to improve the overall quality of life for each client and to achieve measurable outcomes that are identified in the early phases of treatment.
Problem Awareness
Many mental health disorders go undetected for years and therefore require more stringent, innovative premier type interventions and approaches to identify the problem. In such cases a thorough review of all medical and mental health records is conducted. When necessary, collaborative consultations with designated parties are conducted to enhance the scope and definition of the problems and quite often the solutions.
Initial Consultation And Assessment
Early diagnosis and assessment is often the key to successful treatment and rehabilitation. The initial intake or diagnostic interview can take between 2 and 2 1/2 hours. It is a unique interview and intended to begin the therapeutic allegiance necessary for a successful client/psychologist relationship. During our first meeting I will talk to you about Data Privacy and Confidentiality, Your Rights & Responsibilities; Informed Consents for Psychotherapy and My Clinical and Educational Background. We will discuss your current and presenting problem, history of the problem as well as the severity of the problems.
Clinical Interview
The clinical interview is often broken into two separate interviews. When necessary and if possible the names and addresses of all health care interventions should be brought to the first interview. All medications currently taken should also be brought. The diagnostic interview encompasses several broad areas of human growth and development depending on the age. They are as follows: Personal History; Medical History; Family History; Social History; and Occupational History. The Educational and Recreational history is usually incorporated into the personal history section.
Insurance Verification
We work with all insurances' to advocate on your behalf in order to provide efficient, cost effective services that fit within your budget, identify the problem and eliminate time-consuming worry and unnecessary concern.
Diagnosis
Gives meaning to the symptoms and signs of the disease or injury through evaluation. The client's history, clinical observation, reliable collaborative feedback and the interpretation of clinical data identifies and determines the nature and cause.
Intervention
Is a solution focused, problem solving, awareness heightening combination of different therapy models presented in philosophy the same but individually tailored to meet the individual's needs and best communication path of least resistance to change. We know that change is like a coin meaning that on one side of a coin there will always be persistence and on the other change. Therapeutic models for change are born from one or a combination of the following: insight oriented therapy; supportive therapy; or confrontational therapy. Clinical style/skill and client preference depend on the success or failure of the intervention. Foremost to anything and tantamount to everything is the client/therapist relationship which must be built on trust, honesty, caring, and mutual respect.
Treatment Session
In each session we work with clients to ensure confidentiality, data privacy and environmental security. We offer comfort, realization, stimulation and have "positive regard" to all clients. We are dedicated to maximizing the potential within, overcoming self-defeating behaviors while you achieve the goal of all human behavior which is to "Be Happy".
Outcomes
Are discussed early on in the therapy process and we help determine realistic goals by utilizing statistics, comparative data and your own individual level of readiness and motivation. We believe that "what the mind can conceive, it can achieve".