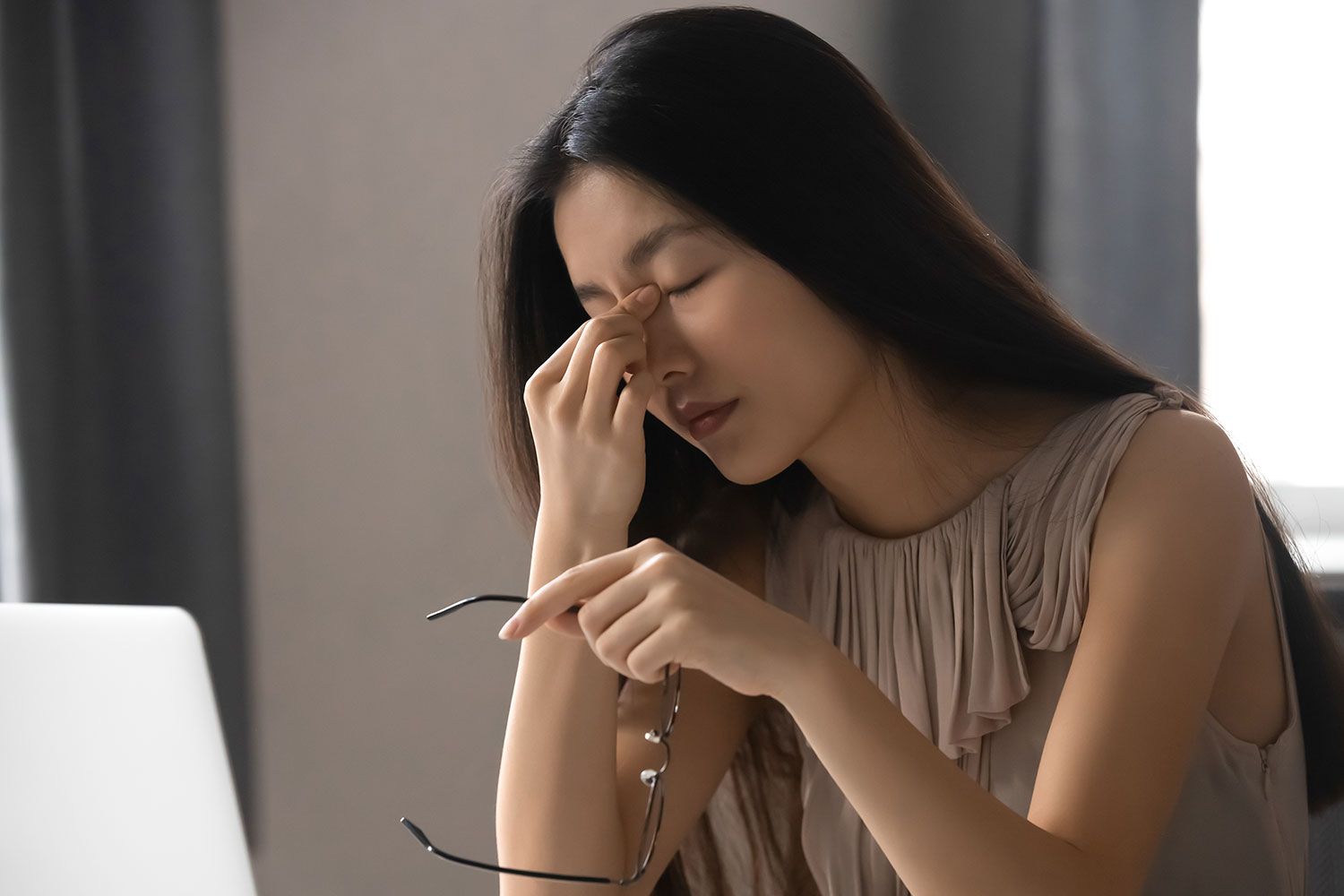 St. Paul Cognitive Testing Services
Providing Cognitive Testing For Those Who Have Experienced Personal Injuries
Psychological Testing for Workers' Compensation & Personal Injuries
When a personal injury case or workers' compensation case is opened, employers, insurance companies, and attorneys might request cognitive testing for the injured individual. At Psychology & Rehabilitation Services, Ltd., we provide cognitive testing to individuals who have been injured and may experience mental challenges as a result of their workplace injury.
Our team tailors our cognitive testing and psychological testing services to provide clear and useful information on each case — while appealing to our client's needs. Each test is designed to find and support answers by using clinical insights and our professional testing experience. Let us help you with your case.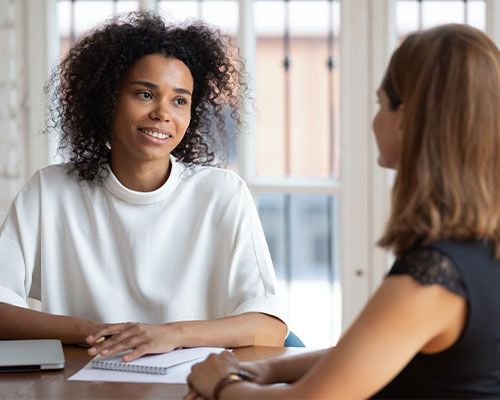 Licensed Psychologist for Cognitive Testing in Saint Paul
Sometimes, cognitive testing is needed to assess a person's strengths and weaknesses. Employers, insurance companies and attorneys request it when a work injury leads to mental challenges. Cognitive testing is also a useful tool when an impairment keeps a person from working independently. The test result can help the person get the right level of service and support.
At Psychology and Rehabilitation Services, Ltd., in Saint Paul, we use several different psychological tests to assess the challenges a person may face. We work with private clients and consult on workers' compensation and personal injury matters. We tailor our testing to give clear and useful answers, depending on the case and the client's needs. We then support the test answers with clinical insights based on professional experience.
Workers' Compensation Psychological Testing
We use several psychological tests to evaluate workers' compensation claimants when a head or brain injury is involved in the claim, or when issues of mental illness are present. The results help determine whether claims are legitimate, what an appropriate treatment plan may be, and whether the person is ready to work again.
When we consult regarding workers' compensation matters, we make every effort to return results as quickly as possible while providing thorough and accurate information about the injured worker. Our therapy practice can often accommodate tight timelines and take into account special considerations. We have experience in multicultural therapy and have worked with people of diverse cultural backgrounds, races, genders and abilities. We are especially familiar with the Hmong community.
Psychological Assessments in Personal Injury Cases
Psychology and Rehabilitation Services, Ltd., also consults in personal injury cases throughout Minnesota. We evaluate injury victims who have experienced brain injuries or who suffer from mental illnesses like PTSD after an accident. Our focus is on determining the extent of the problem. We can also give opinions on whether the claim is valid and what the most appropriate treatments may be.
Contact PRS to Get Started
Psychology & Rehabilitation Services, Ltd., is available at 651-645-0645 to consult regarding psychological testing in workers' compensation and personal injury cases. You may also complete the contact form on this page, and we will respond as quickly as possible.