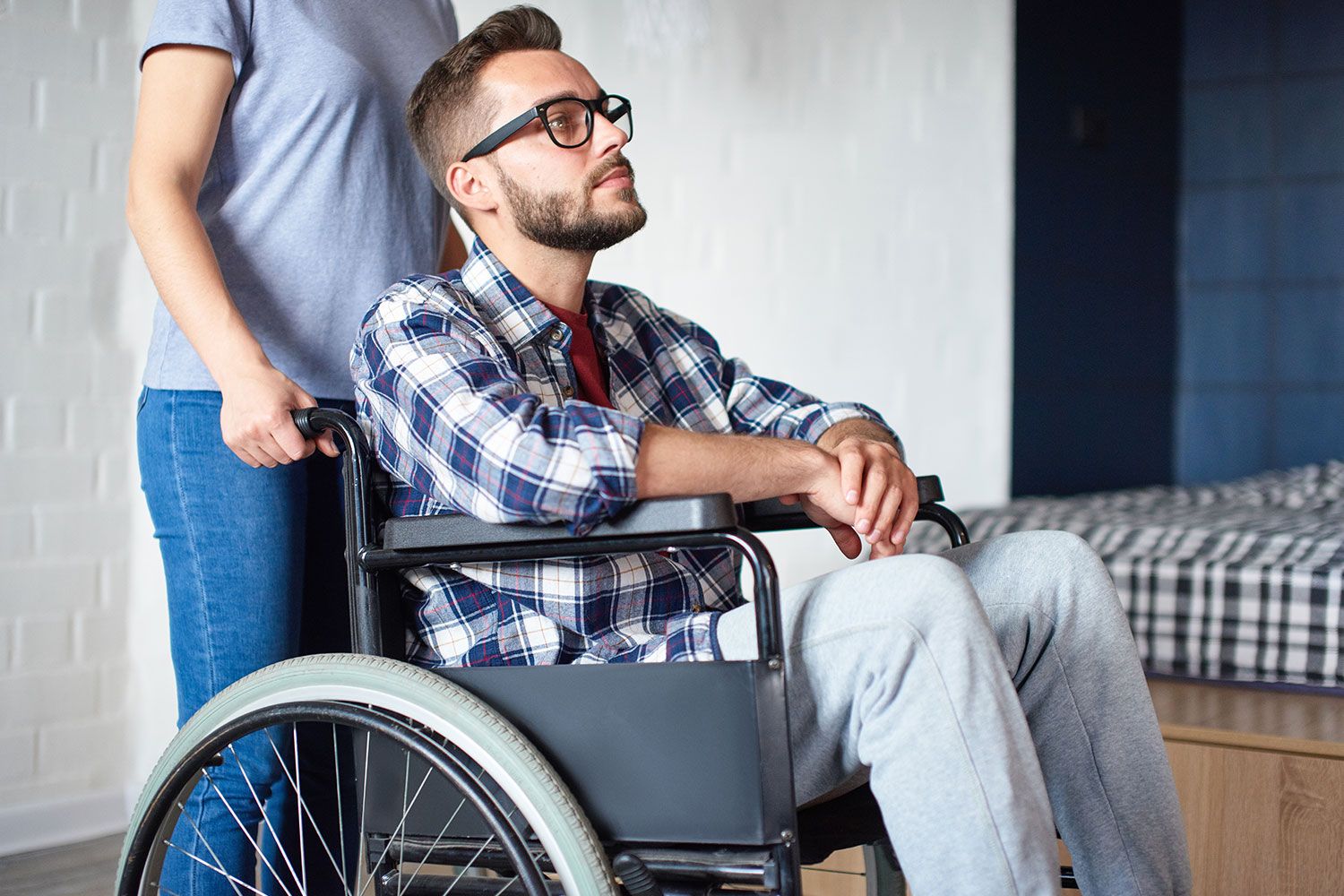 St. Paul Rehabilitation Services
Assistance Facing Challenges Regarding Injury, Mental Health, and More!
Rehabilitation Assistance With a Licensed Psychologist
We all face challenges in life that might seem to keep us from reaching our goals. Whether the challenge is overcoming a serious injury, a mental health issue, difficulty finding a job, or more — there is no challenge that can't be overcome.
At Psychology & Rehabilitation Services, Ltd., we believe that whatever challenge you may face, you can still have a rewarding career. Because of this, we offer rehabilitation services focused on helping you keep your job or find a new career that allows you to live independently and successfully. Let us help you overcome your challenges.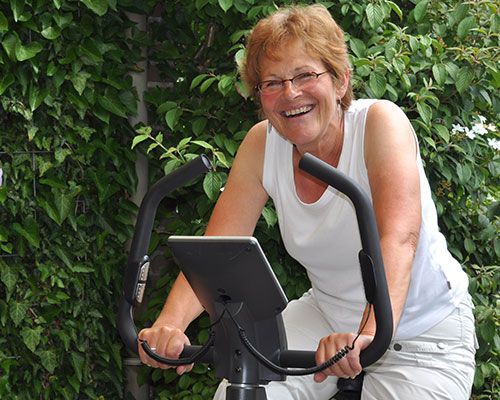 Rehabilitation With Help From a Licensed Psychologist in Saint Paul
Even if you have challenges in your life—like a serious injury or a mental health issue—you can still have a rewarding career. Psychology and Rehabilitation Services, Ltd., in Saint Paul focuses on helping you get back to work or keep your job so that you can live as independently as possible.
We can help with:
Job placement and development

Vocational testing and evaluation

Case management, including ongoing consultation, communications with attorneys, family, friends, doctors and employers

Medical management

On-site job analysis

Employer consultation

Vocational cost and management

Labor market surveys
Our Goal: Getting Injured Workers Back to Work
No matter what you face, our goal is to return you to gainful and meaningful employment as soon as possible. We start with a thorough assessment to determine your physical, emotional, mental, vocational and psychological readiness. We then work with a full range of professionals, from your employer to medical assistants and workers' compensation lawyers. We also work with your family to make sure they're getting the necessary support.
Whether you are involved in a case as a physician, an attorney, an insurance company, an injured worker, a family, a claim adjuster or a new employer, Psychology and Rehabilitation Services offers expert advice and professional flexibility to you.
Our Approach: Rehabilitation
In everything we do, we focus on maximizing mental health improvement. To do that, we use research to help boost human growth potential. We look for every opportunity to improve the overall quality of life for each client. We look for measurable outcomes so that we know for sure our clients are continuing to get better and better.
Contact PRS to Get Started
If you are interested in a cost-effective solution to your workers' compensation and personal injury issues, talk with us today. Psychology & Rehabilitation Services, Ltd., is available at (651) 237-3545. You can also complete the contact form on this page. We'll get back to you as soon as possible.